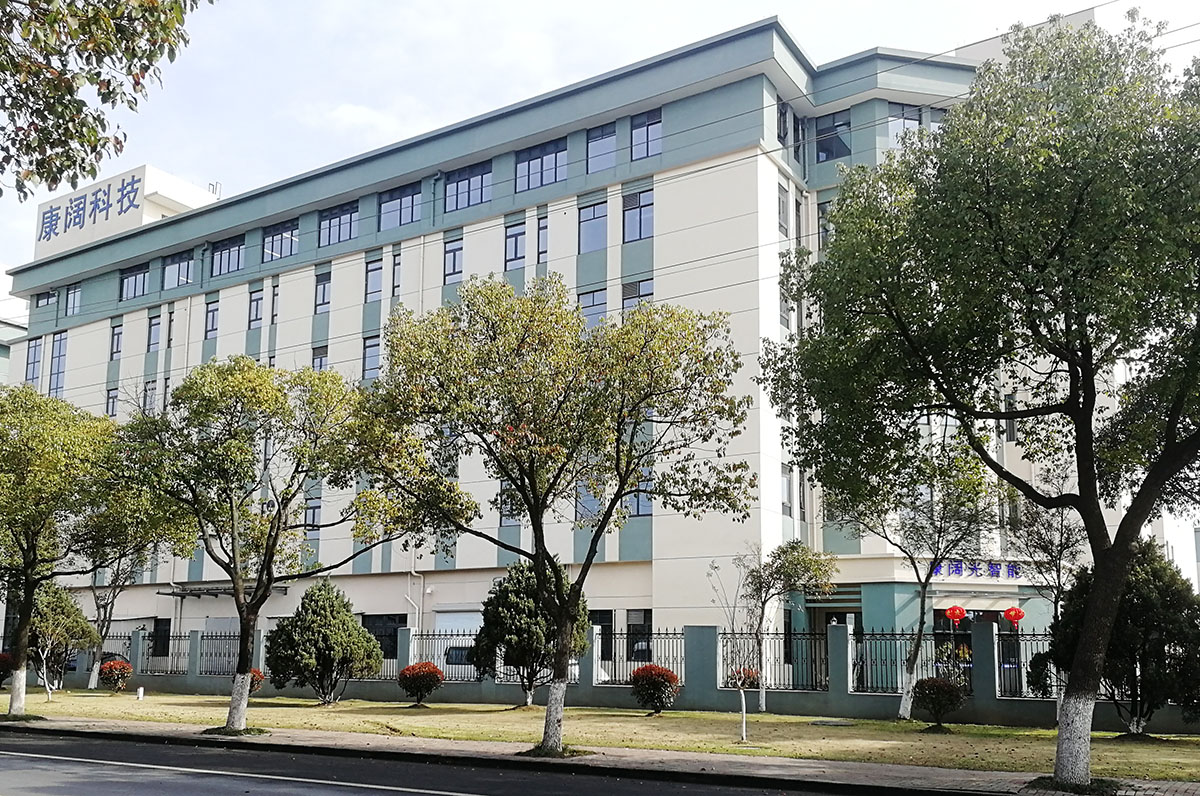 Formerly established in 2000 and founded by the world-renowned special optical fiber and optical device expert, Comcore Optical Intelligence Technologies Co., Ltd. is mainly engaged in research, development, production and marketing of five major products: Ultra-High Reliable Fiber Components, Fiber Optic Current sensors (FOCS), Universal Polarization Maintaining Fiber Fusion Splicers, Lensed Fibers and Spun Fibers. Ultra-high reliable all fiber components are applicable to fiber optic communication networks, fiber optic amplifiers, high-power fiber lasers, fiber optic sensing system; FOCS are applicable to smart power networks, rail transits, electrolytic aluminum industry, pulse current monitoring systems; Universal PM fiber fusion splicers with independent intellectual property rights are applicable to the production of fiber lasers and fiber optic sensors;Lensed fibers are suitable for laser processing, communication transmission, medical instruments and other industries;Spun fibers are suitable for fiber optic sensing systems such as FOCSs and fiber optic gyroscopes (FOGs). At the same time, Comcore also provides technical training, technical support, equipment leasing and other services.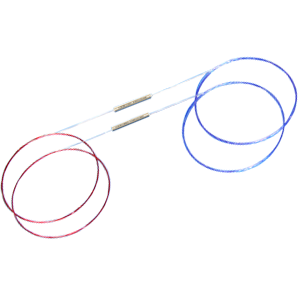 In 2001, our predecessor was awarded the title of Shanghai High-Tech Enterprise in and passed the ISO9001 Quality System Certification in the same year. Our unique Superfusion™ can ensure the ultra-high reliability of the fused tapered components which are widely used in submarine and transoceanic optical cable communication systems. In April 2004, our company took the lead in developing the automated production system for ultra-high reliable PM fiber couplers, which won high praise from academicians in the appraisal meeting, and various PM fiber couplers produced by this system have been widely used in fiber optic gyroscopes and other sensors since then. In addition, our company has undertaken and completed a number of government research projects, including the National 863 Project.
Since 2010, our company has devoted a great deal of material resources and financial resources to solve the production process problems of current sensing fiber, and in early 2013, our company took the lead in developing and producing new current sensing fibers in the world—Special Spun High-Birefringence Elliptical PM Fibers, and solved the technical problems that plagued the world for 30 years. The most important feature of this process is that current sensing fibers are automatically produced by the equipment and contain Broadband Fiber Waveplates (which is also called Polarization-Transforming Fiber). And the process can ensure the consistency and long-term stability of FOCS and truly realize the large-scale production of FOCS. In early 2018, our FOCS won the bid for HVDC transmission project of State grid corporation of China (SGCC) and were applied in a number of projects, which means that our FOCS have been widely recognized in the industry.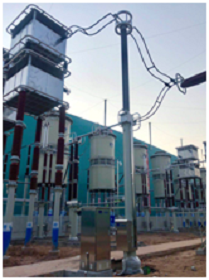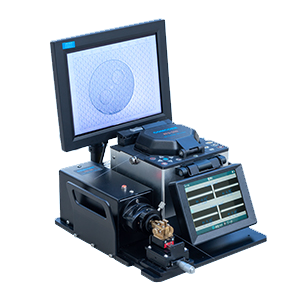 At the beginning of 2017, aiming at the practical situation of PM fiber fusion splicers, our company successfully developed the Universal PM Fiber Fusion Splicers with own intellectual property. Universal PM fiber fusion splicers have the ability to fuse any special structure fiber rapidly, and the advantages are highly recognized by the industry experts.
In 2019, based on the optical fiber end grinding technology, COMCORE independently developed the lensed fiber processing technology and manufacturing equipment, which can process and produce tapered lensed fiber, wedge lensed fiber, oblique wedge lensed fiber, oblique end-face lensed fiber and other types of lened fibers to meet the needs of beam coupling in laser manufacturing, communication transmission, medical instruments and other industrial applications.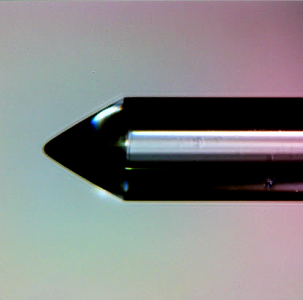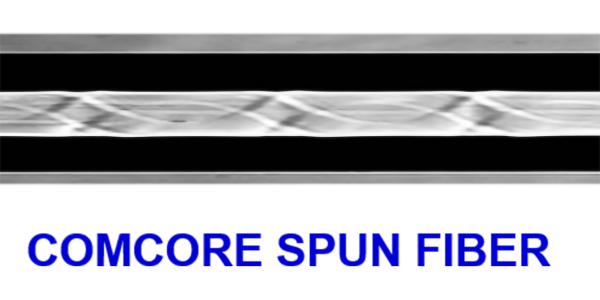 In 2021, COMCORE further optimized the manufacturing process and production equipment of spun fibers, and successfully pulled ultra long-distance spun fibers. their lengths can reach several kilometers, which can meet the applications of FOCSs for ultra-small current measurement, high-precision FOGs and other fiber optic sensing systems.
Taking technological innovation as the driving force, making fine businesses, winning by quality and developing cooperatively as the concept, Comcore provides high-quality services for the development of related industries.